This is a very common question and one with a not a very satisfactory answer I'm afraid ...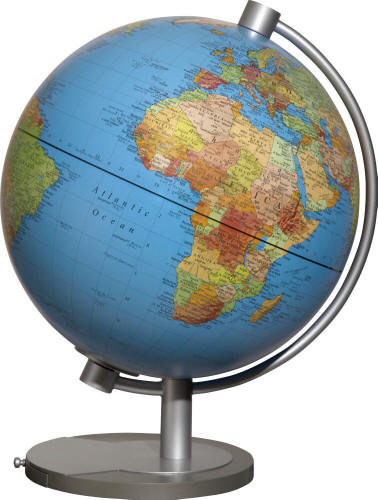 Yes and no. Its is possible but its not straight forward.
Essentially you can buy a Nippi and ship it to wherever you want. However Nippi Vehicles,
www.nippi.co.uk
, as far a is currently understood, do not 'do' overseas sales - and similarly if you purchase a Nippi second hand you are responsible for shipping the vehicle.
You should also be sure that your country's road law permits the use of a Nippi on its roads. This is normally got round by registering the Nippi as a custom import, but does mean that your Nippi will need to be checked and verified / registered in your own country and in some cases that may require modification to the rear lights and turn indicators (particularly in the US) to comply with local road law.
Sadly despite many requests though we as the Nippi Owners' Club are happy to help with advice, that's all we can do, advise. We cannot help with organising of shipping or indeed purchasing Nippis for export - you have to do that yourself, sorry.